Changing the Swimsuit
Fit Experience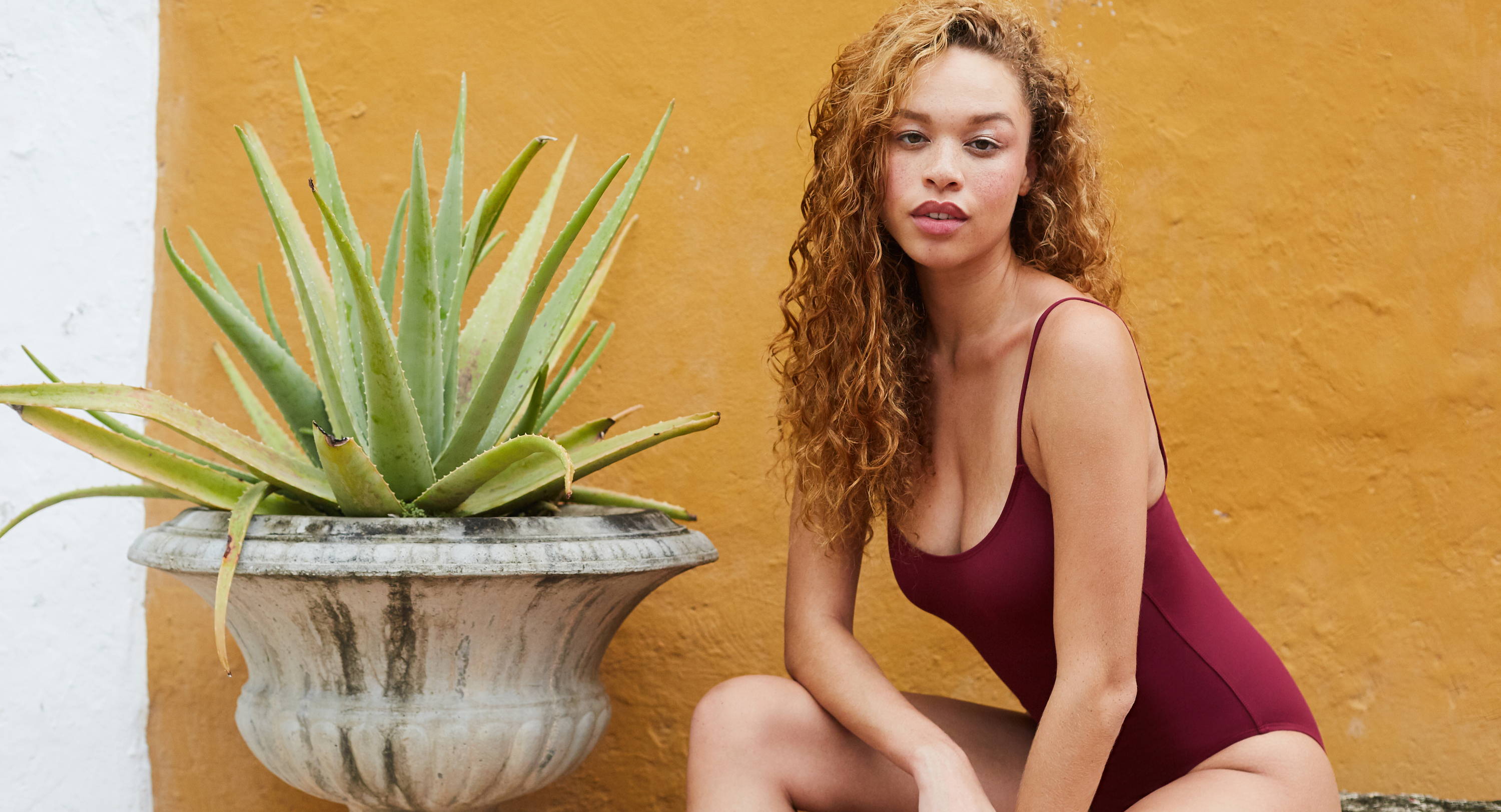 Swimsuit shopping can be a dreadful experience...
Wearing a swimsuit is the most naked you'll be in
public. It's vulnerable at best and terrifying at worst.
As a female-founded, female-led brand, Andie gets it.
Andie strives to make comfortable, flattering, classic
silhouettes that you can be present in the moment
(and maybe even love your swimsuit).
With the input, measurements, and feedback
from thousands of women, Andie has developed a
curated line of swimsuits that check all the boxes:
✔️Comfortable, flexible fit

✔️Hold-you-in compression weave


✔️An ideal blend of Spandex
      and nylon


✔️Stylish transition from lounging
      to active in and out of the water


✔️Easy garment care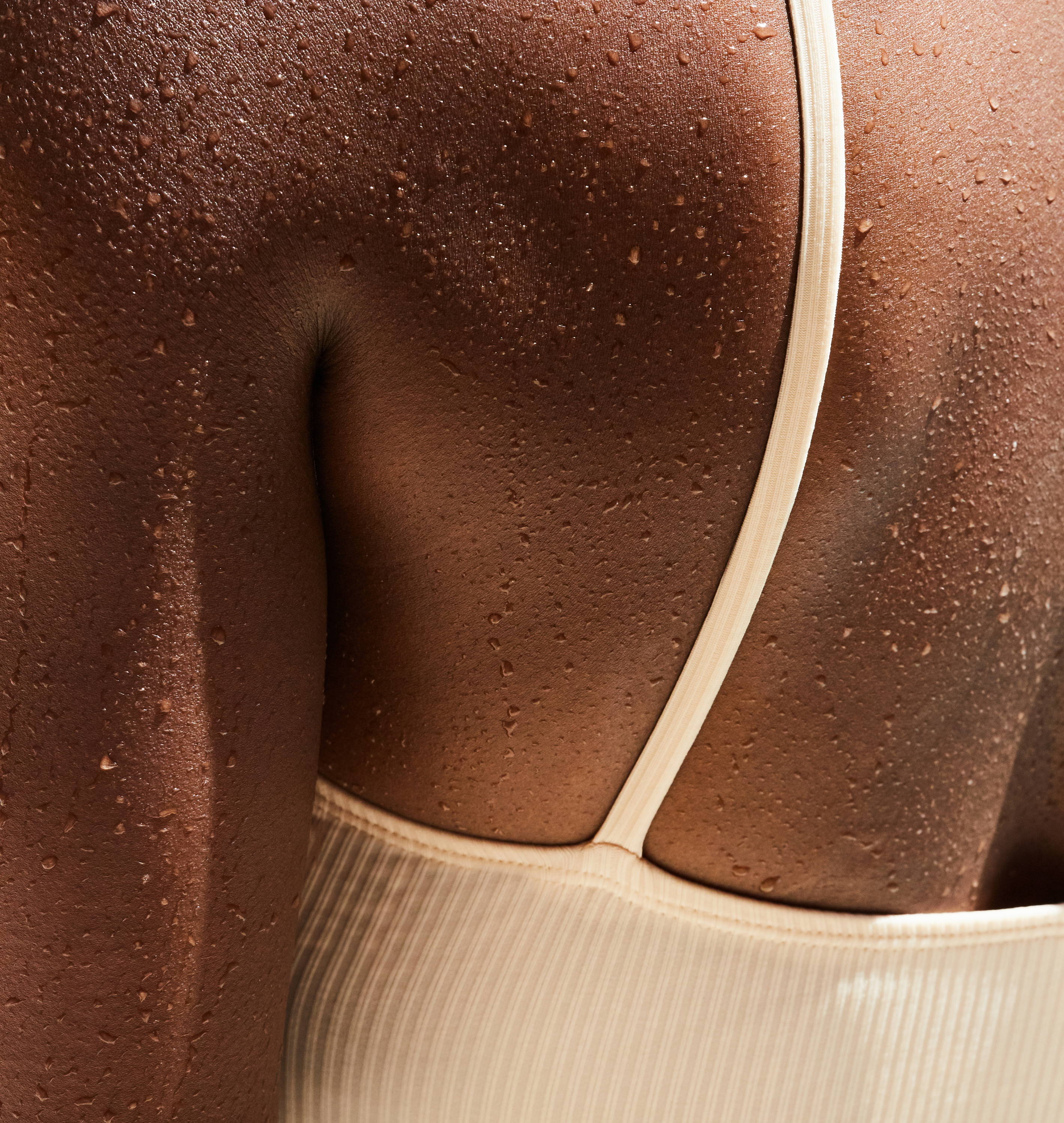 How will I know
I'll love it?
Get Andie delivered to your door for a home
try-on. Free shipping, free returns, and unlimited exchanges with a 30-day window-- Andie
encourages you to try a few sizes and styles
in the comfort of your home
before you commit.
How do I try a swimsuit on at home?

We've asked Rachel, Director of Customer Love
her best practices for home try-ons:
Walk around the house: is there any wedgie
action? straps digging? (this means: size up) is
there fabric gathering or shifting around? Is the
underbust elastic sitting too low? (size down).


Sit in a "pool pose": I usually do a lot of
lounging in my swimsuit (pool side or on
the beach) so I want to make sure I feel secure
and supported in my usual comfy positions.


Lots of arm movements!: I also like to play
in the waves so I need a suit that will stay put
during lots of movement. I'm also more likely
to pick a suit that feels quite snug when I know
I'll be in and out of the water in it. Water naturally
expands and relaxes nylon/spandex so I know
I'll have a little extra room when I
bring it on vacation.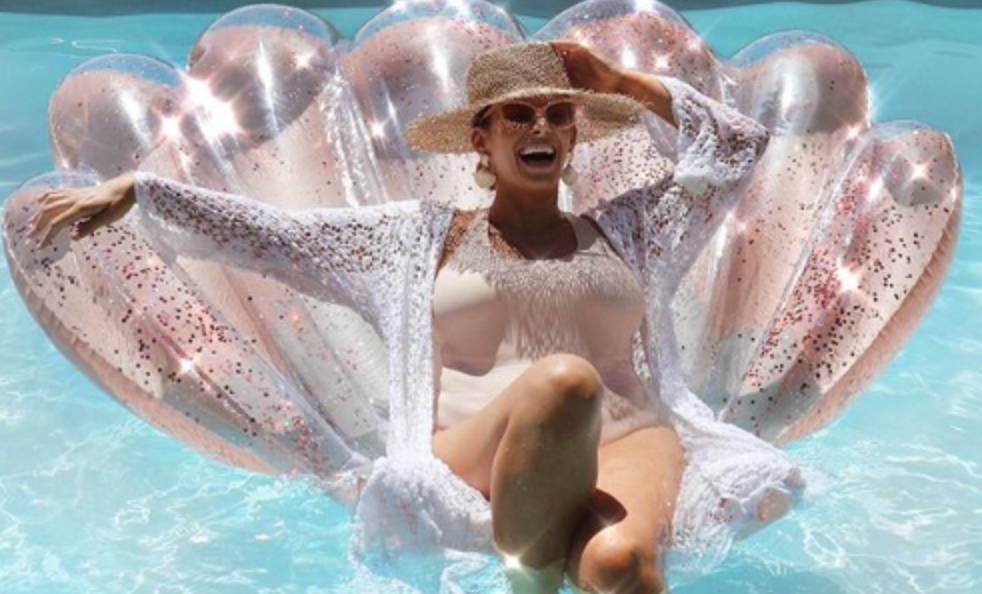 Busty: The Catalina Ribbed
"The bust support is great for my 34 E chest and is flattering. The low back is young and sexy. I cannot wait to wear this on vacation." -Lisa M.
"I have found the perfect one piece! Material is extremely comfortable and durable. The cut is great as well as the coverage. Just the right amount of conservative and classy with a touch of chic and sassy. It's definitely timeless." -Kerry L.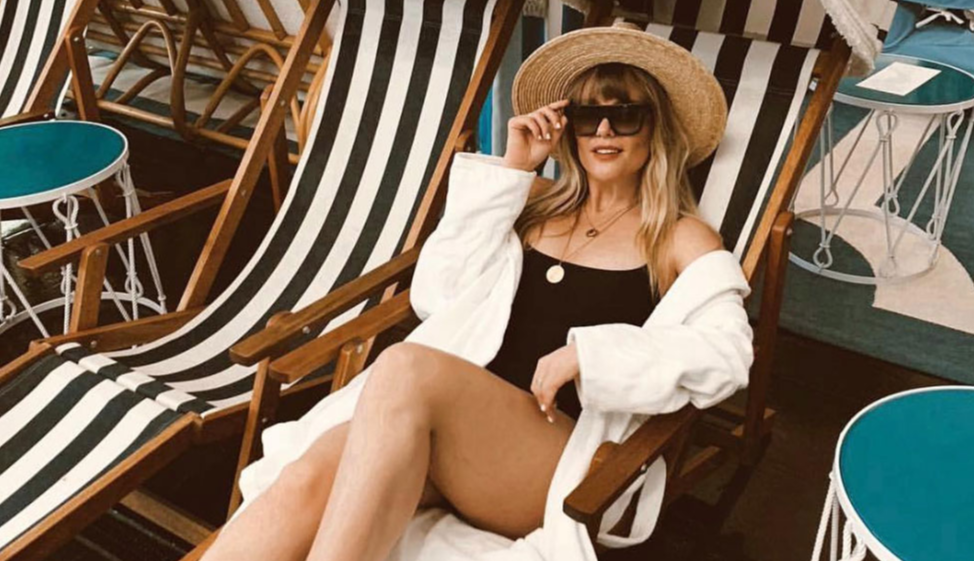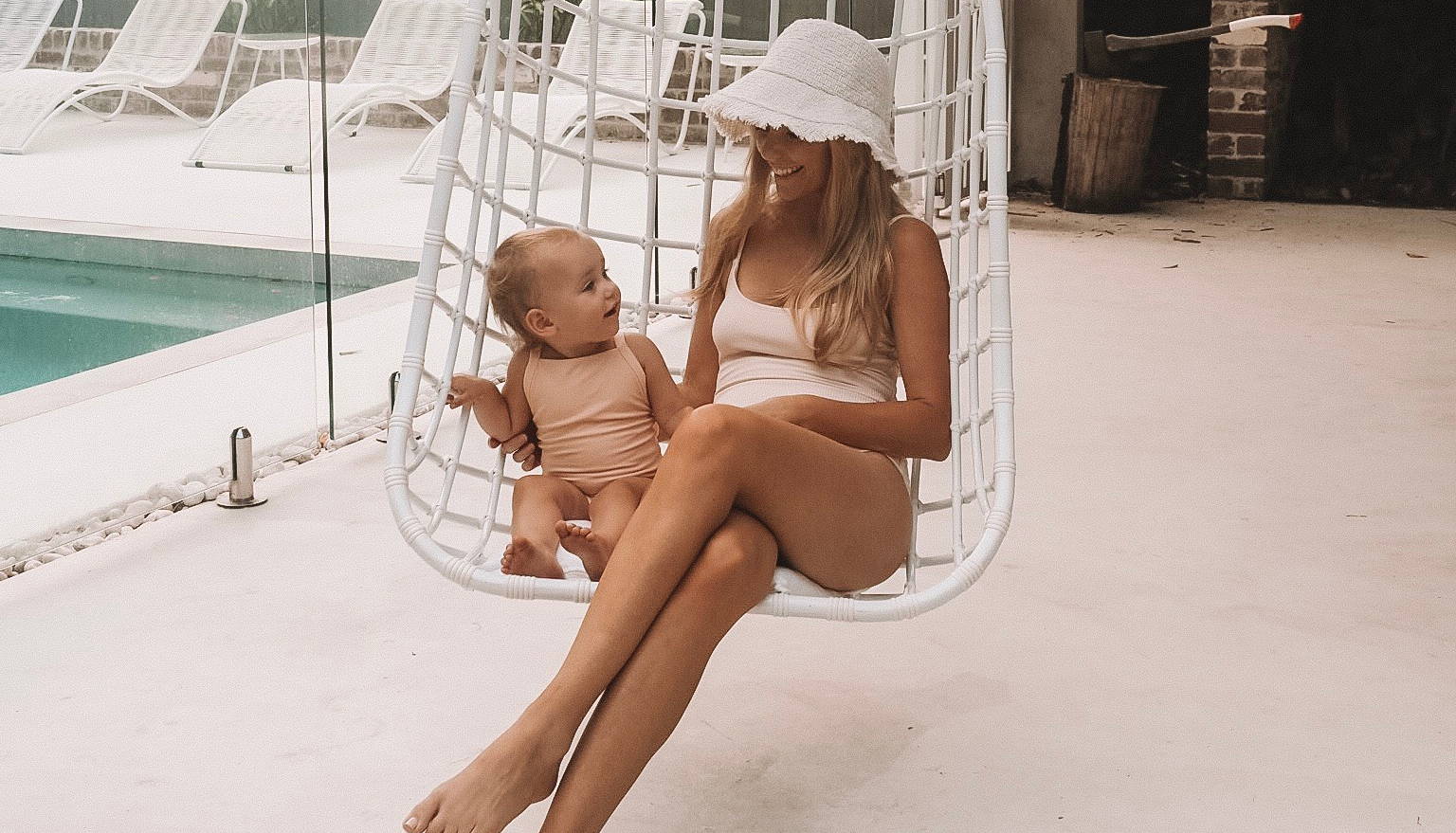 "I am a pretty petite person, but I have had 3 big babies so my stomach is not something I enjoy showing off. I was having trouble finding a one piece. This one is perfect balance of coverage and still sexy. I wore this for spring break and I got so many compliments."
-Rohini B.
---
---