The Little Black
Dress of Swimwear
Finding your swim essential this season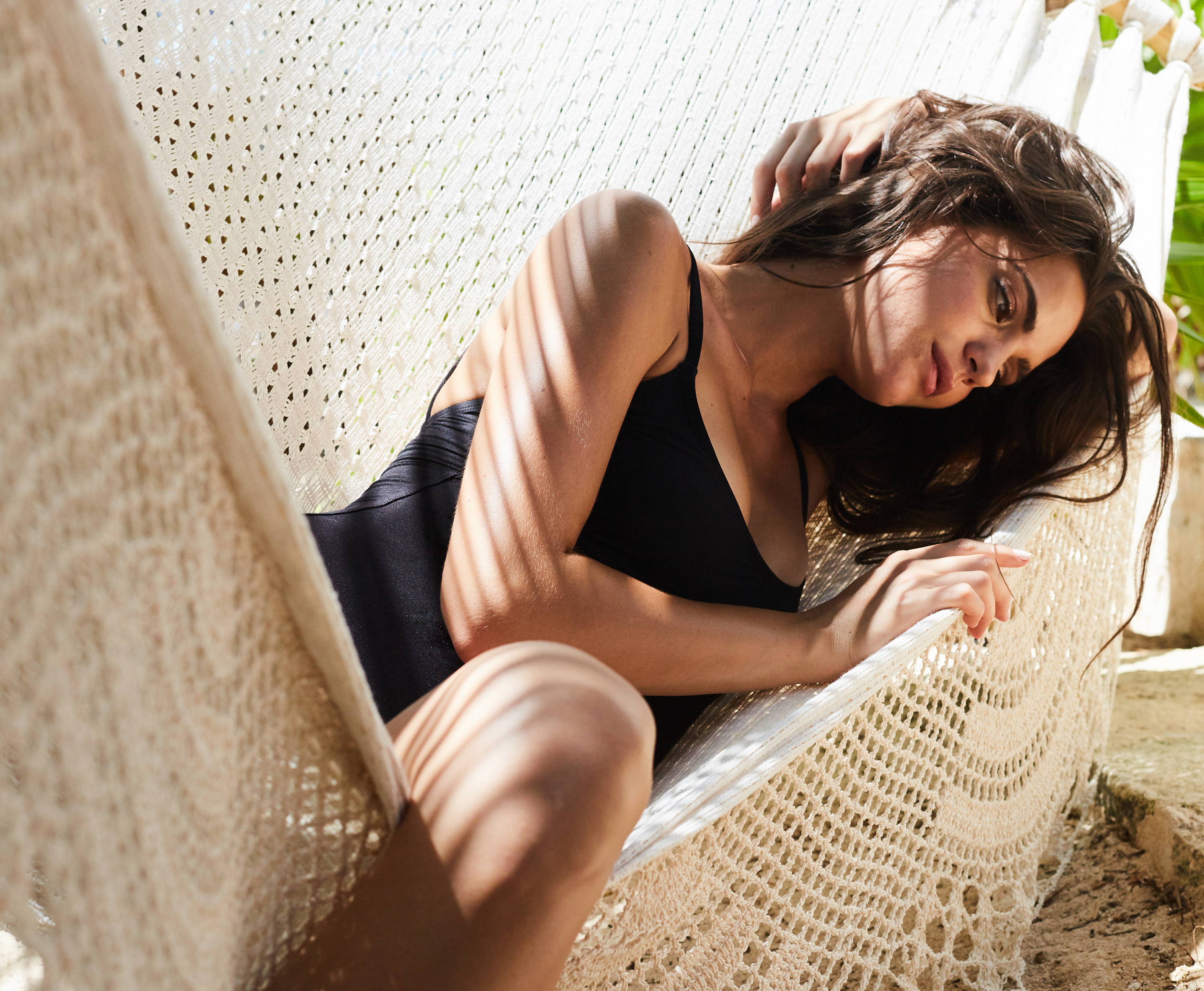 "I needed something
that was stylish,
sassy AND mom-bod
friendly." - Nicole E

First and foremost, you want to feel good in your
swimsuit. Comfortable is confident is sexy. The
Amalfi is made of a high-quality blend of spandex
and nylon with hold-you-in compression lining,
yet remains easy, breathable and moveable.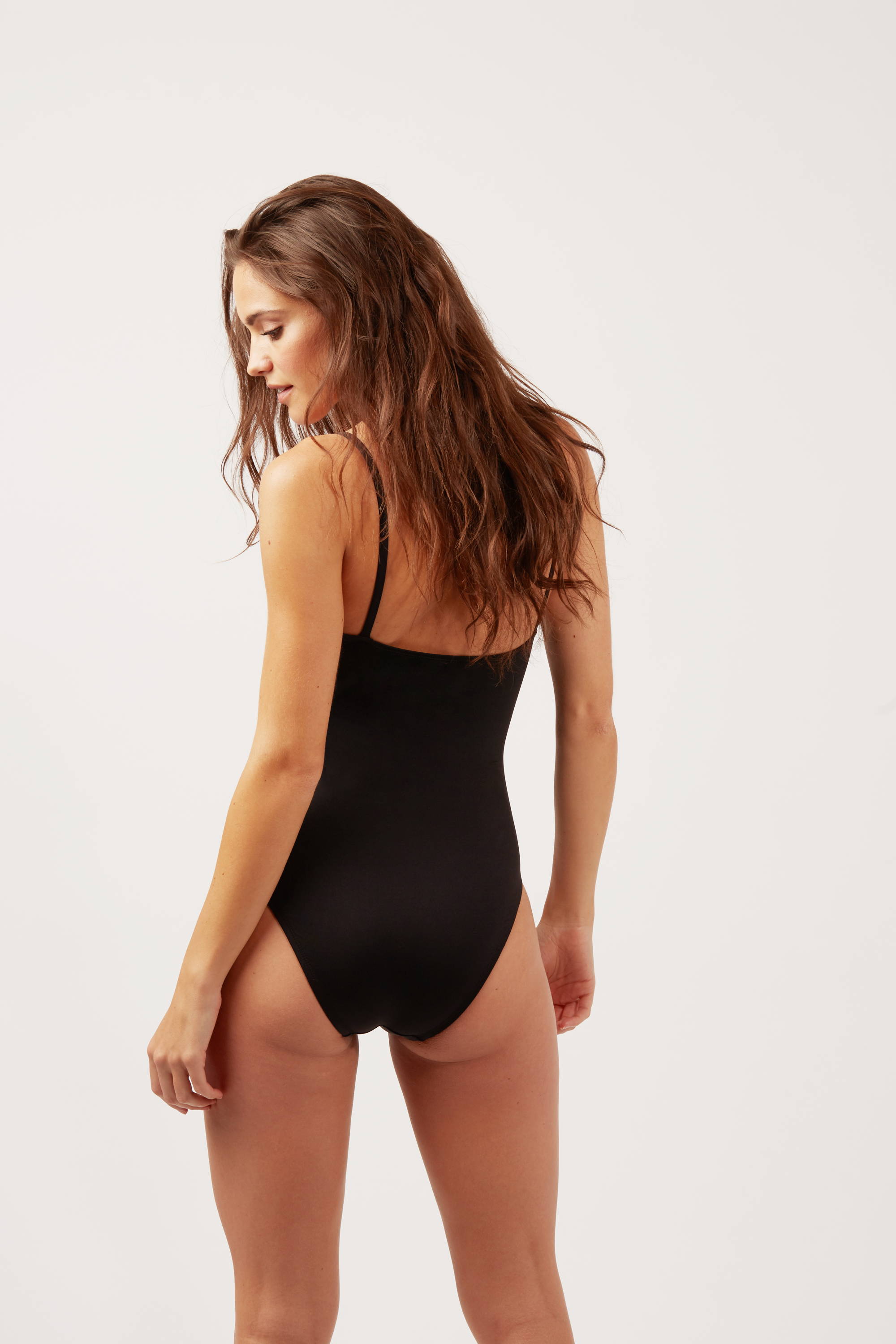 "Just the right
amount of comfort
and class with a touch
of chic and sassy.
It's definitely timeless."
- Kerry L.

Your favorite black swimsuit should be a staple.
A classic silhouette with minimalist design will
look incredible for years to come. Trends will
come and go, but your Tulum will get
compliments season after season.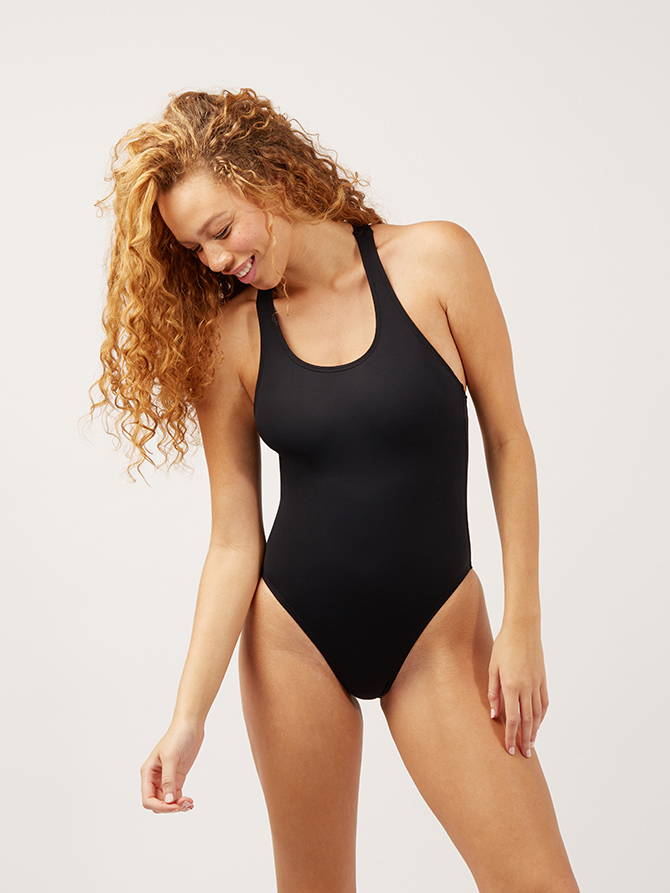 "I am impressed with
the quality of the suits.
I love how simple they
are." - Kerry L.

A suit that stays in style for years should
last for years! High quality nylon/spandex
blends will last years when you take a little extra
care to rinse after each wear. The Montauk is
constructed by the best in the business with
20+ years of experience in making the
world's best swimwear.
"I am a 30DDD/F
and it is so hard to
find swimsuits that
are supportive enough
while also fitting me
properly around the
ribs and waist. Finally,
this suit checked
all the boxes." - Laura L.
Your suit should accentuate your favorite
features. The Amalfi Ribbed is here for you on
days you feel your best, sexiest self AND the
days you need some extra self-love.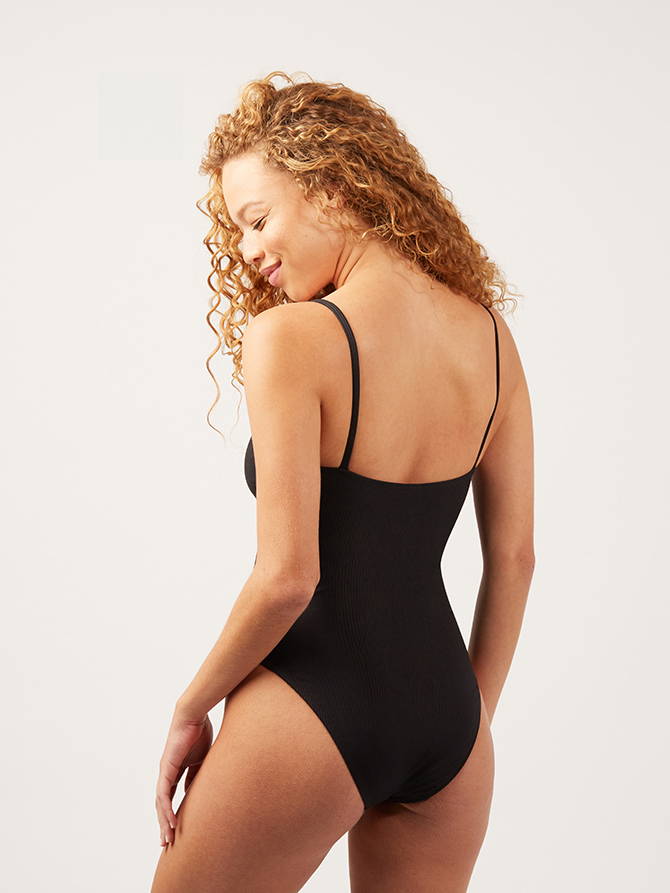 Designed with the
input of thousands
of women.
Free shipping. Free returns. Unlimited exchanges.
Falling in love with an Andie is risk-free.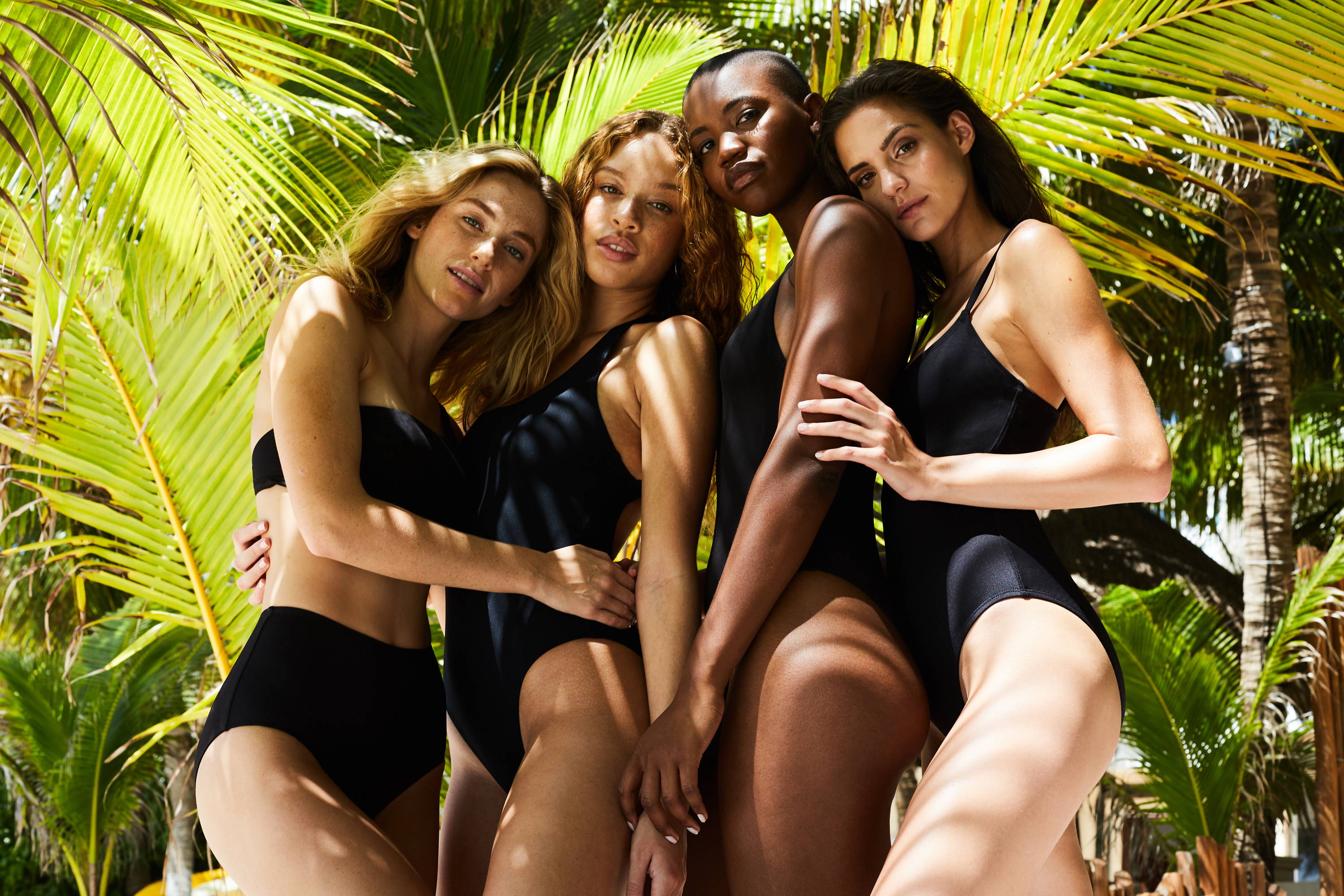 ---
---